Intro
Lee Broadway lived in North Carolina with her husband Eric and four beautiful children. About to turn 42, Lee was excitedly talking to her husband over their morning coffee on how they should celebrate the occasion.
Watch this story
It was a traditional start to their workday morning, but little did Eric know that by the time he returned from work later that day his family would never be the same again.
It all started with a migraine headache for Lee; something she had suffered since the age of eight due to hereditary reasons. However, after a while it became clear that something was not right.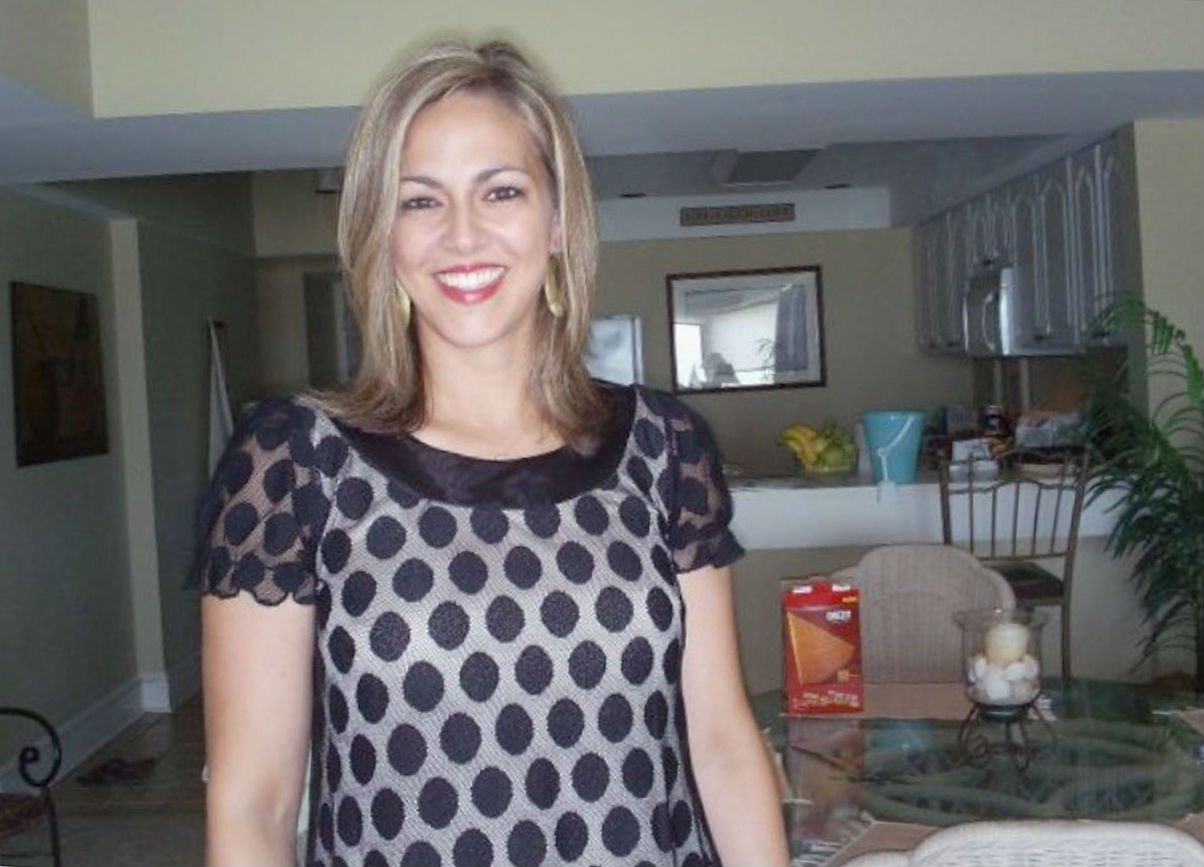 Lee and Eric were high school sweethearts who had their first child at 18. Eric described Lee as someone who succeeded at everything she attempted, yet she always considered being a mother her first priority.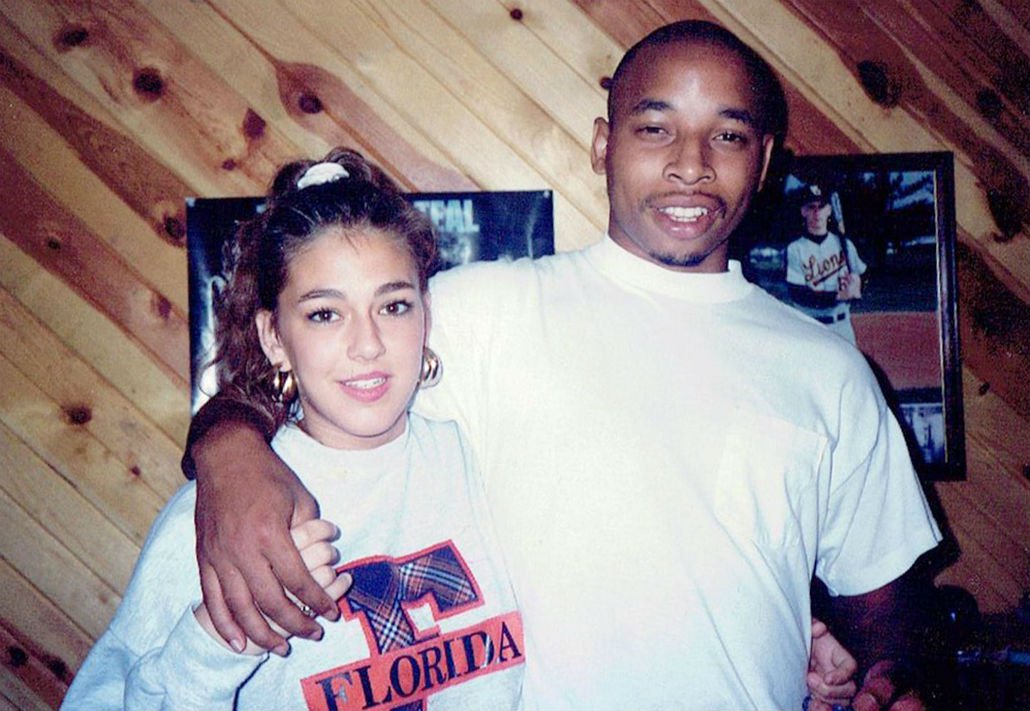 Lee was the mother of four children: Charlotte (22), Averi (16), Alex (10) and Adrian (8). Lee was devoted to her children and made them her top priority in life. This situation cannot be easy for any of them, especially for the youngest ones who might have trouble understanding what happened to mommy.